From September 18 to 30, 2023, our institution's team invites everyone to join the project to popularize easy reachable methods on preventing heart and vascular diseases on the eve of World Heart Day and take part in the "Route of the Heart" campaign.
Our center offers heart-shaped route which might be overpass on foot, running or riding a bike along it.
It doesn't matter what distance you have covered, it doesn't matter what city or country you are in!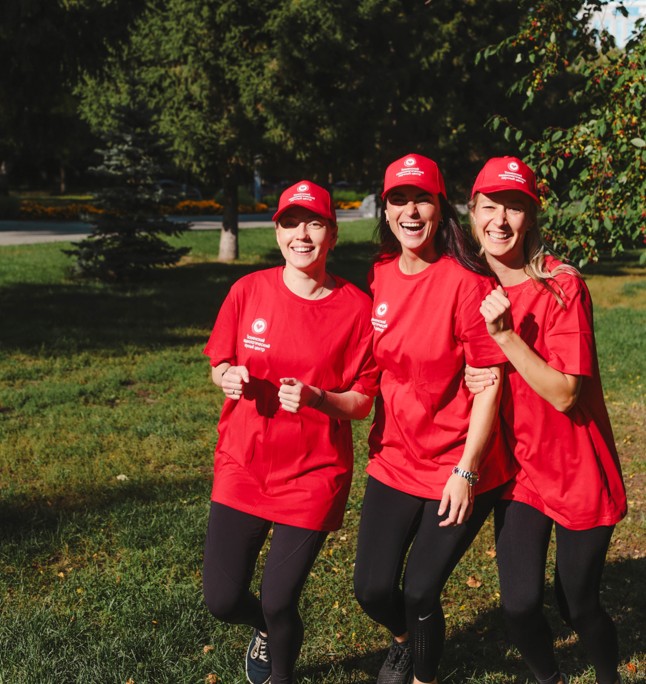 Choose a route, install a tracker on your smartphone and go further and further from diseases of cardiovascular system together with your colleagues, family, loved ones, children, friends or parents! You need to register for the prize draw on the special promotion website http://heartday72.tilda.ws/.
And don't forget about required hashtag #heart route72 so we don't lose you. On September 30, our center will hold online award ceremony and will find out the winners among all participants!
For information:
Every year in September, our center underwrites global social and preventive campaign dedicated to World Heart Day. The holiday is intended to attract public attention to the issues of maintaining health and importance of CAD prevention.